Adult Sunday School
Beyond the Basics: "Exploring the Mysteries" (Adult Sunday School)
Sunday Mornings at 9:30 a.m.
Join us in Room 8 (please wear a mask) OR Zoom Video Meeting:  https://zoom.us/j/719693907
One tap mobile (from Smart Phone): +16468769923, 719693907#
Dial by your location (other phones: +1 646 876 9923 Meeting ID: 719 693 907
Sunday Mornings at 9:30 a.m.
This class watches and discusses a variety of DVD series,reflecting "progressive" Christian thought. We continue to discover the relevance and excitement of fresh approaches to Christian thought. We invite you to join us! Come for coffee and donuts!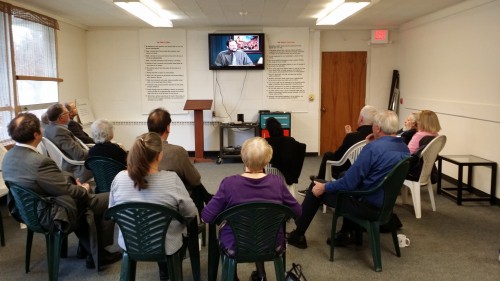 ---
Reading Together – Bible Study
Monday Night Study Group
Meets each Monday night from 7:00 – 8:30. All are welcome to join via ZOOM
Video Link: https://zoom.us/j/771970415
Dial in by phone: +1 646 876 9923, Meeting # 771 970 415
READING TOGETHER/BIBLE STUDY
The Wednesday Study group is doing the Lenten series, 24 Hours that Changed the World, by Adam Hamilton, for 6 weeks, at 10:00 a.m. We welcome all of you and hope if you are free during the day, you'll come. If you don't get the book, come anyway. No quizzes involved.
Join Zoom Video Meeting: https://zoom.us/j/389284226
Alternate Phone in #: +1 646 876 9923; Meeting ID: 389 284 226
Wednesday Mornings 10:30-11:30am, Wesley Room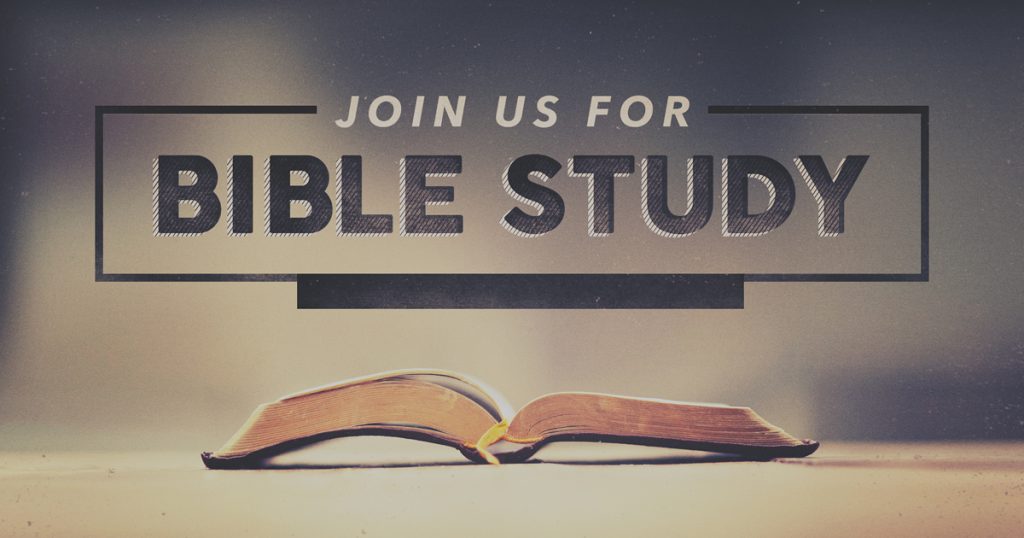 All are welcome!
---
Men's Bible Study
Wednesday Morning Men's Study
Wednesday Mornings at 7:30 a.m.
Currently the Wednesday morning group is meeting via ZOOM and reading Max Lucado's book Anxious for Nothing. All are welcome.
Join Zoom Video Meeting: https://zoom.us/j/716333645
One tap mobile phone: +16468769923,716333645 #
Dial by your location (other phones) +1 646 876 9923: Meeting ID: 716 333 645
Sparta Diner, Wednesdays at 7am