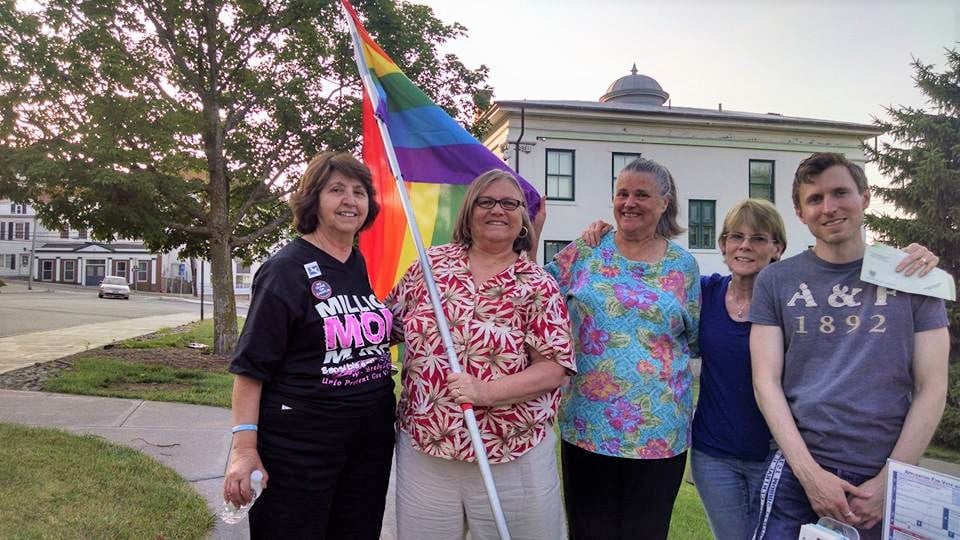 SPARTA UNITED METHODIST CHURCH
A RECONCILING CONGREGATION
The Sparta UMC congregation declares in a prominently displayed statement that all people are welcome to come through our doors and join a truly inclusive faith community. Persons "of all sexual orientations and gender identities, of all races and cultures, of all income levels, of all social classes, of all physical and mental abilities" are welcomed and invited to come as they are. Members of the congregation wanted to ensure that SUMC was reaching out to the LGBTQIA+ community by sending a clear message of support and inclusion. Thus, the process of becoming a Reconciling congregation began.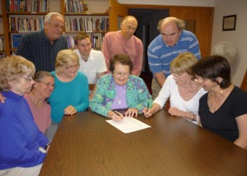 Over a period of years, a Reconciling community within the congregation engaged in a number of steps for Sparta UMC to become a Reconciling congregation, rather than remaining a smaller body within the larger church membership. Although many opportunities for education, discussion, and study had taken place prior to this, the existing Reconciling community was committed to engaging the entire congregation in exploring and understanding the significance and implications of becoming Reconciling prior to taking the vote to ensure that each congregant's voice could be heard. Some of the steps in the process leading up to the vote included the following:
Joining the national Reconciling Ministries Network; becoming included in their listings.
Viewing and discussing related videos and movies.
Displaying the rainbow flag in front of the church and in the fellowship hall of the church.
Hosting significant writers, speakers, and artists (Leslea Newman, Mark Miller, Dr. Renato Lings).
Engaging in book studies.
Displaying the Reconciling logo on the SUMC website.
Holding prayer vigils.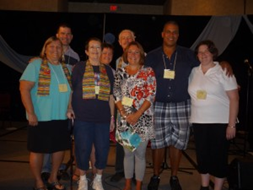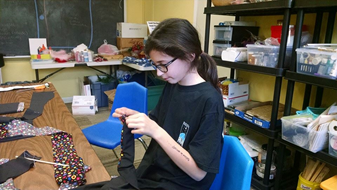 SUMC BECOMES A RECONCILING CONGREGATION
In October of 2015, the vote to become a Reconciling congregation passed with an overwhelming majority in favor.
FOLLOWING THE VOTE IN 2015
Since the vote in 2015, SUMC continues to support the national Reconciling Ministries Network and to encourage that we truly welcome all.
Additionally, the following actions have been taken:
We continue to fly the rainbow flag in front of our church and inside the fellowship hall.
Members of our Reconciling community have lent support and guidance to other churches going through the process of becoming Reconciling congregations.
We have participated in programs at Drew University, United Methodist conferences, and elsewhere to support full inclusion in the United Methodist Church (and all institutions) for the LGBTQIA+ community.
To learn more about the Reconciling Ministries Network, access the following website: https://rmnetwork.org/.