The Reconciling Community of Sparta United Methodist Church was formed early in 2012. The statement they adopted reads: The Reconciling Community of the Sparta UMC welcomes persons of all sexual orientations and gender identities, of all races and cultures, of all income levels, of all social classes, of all physical and mental abilities. Come as you are—You Are Welcome!
The group has hosted potlucks, viewed of movies, and recently supported bringing Leslea Newman to make her presentation at Sparta. Leslea Newman is an author, perhaps best known for the classic children's book "Heather Has Two Mommies." She spoke on October 14, 2012 on "Matthew Shepard: He Continues to Make a Difference." She has recently released a new book of poems titled "October Mourning: A Song for Matthew Shepard.
The group's intent is to continue to hold fellowship times, educational events, and other occasions which confirm the group's welcome. At each event, a rainbow flag is put out by the church sign as another indication of inclusive welcome.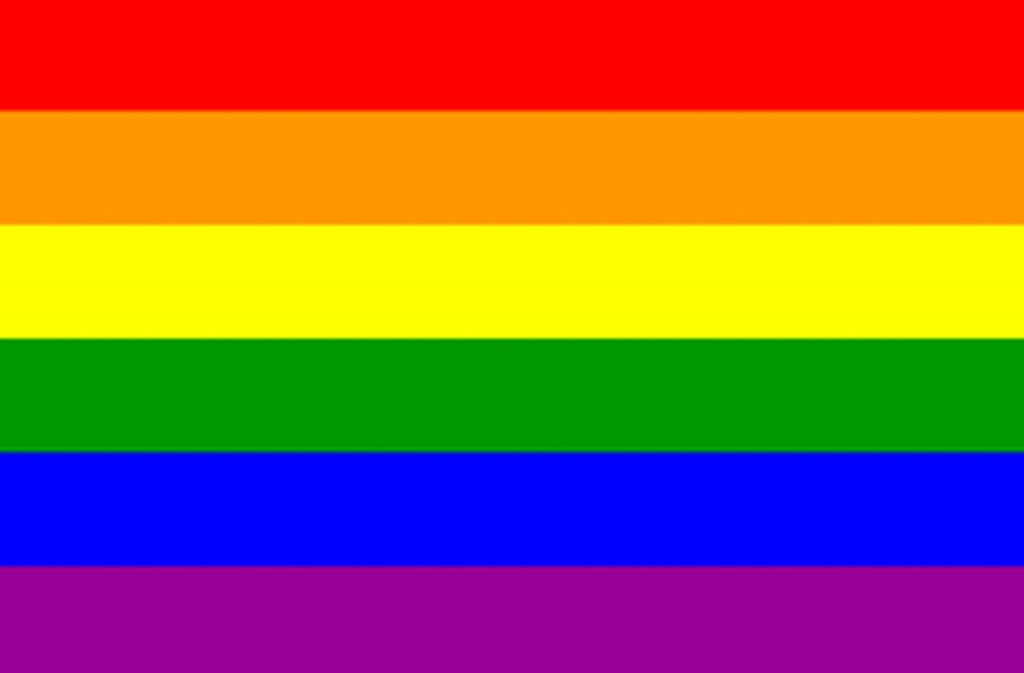 List of Actions Taken
Sparta UMC Reconciling Process
July 26, Aug. 2, Aug. 9, 2004, Rev Charles T. McNeil – "What the Bible Really Says about Homosexuality" classes (3)
Date? Church Council votes to support PFLAG to start a new chapter at SUMC
Date ? Watched the movie, "For the Bible Tells Me So"
Spring 2005, Statement of Inclusion, written by Ann Freeman Price and Charlie McNeil, to take to the Conference Board of Church and Society, but first had it adopted by the Sparta Church Council. Banners made of Statement and hung in church
June 3, 2005 – Resolution on full inclusion adopted by the Greater New Jersey Annual Conference, with statement from the conference floor by Rev. Charlie McNeil, and presentation of the resolution on the conference floor by Ann Freeman Price, Conference Chair of Church and Society.
April 2009 – Ann Freeman Price and Pat Schutz attend the MFSA/RMN Retreat at Ocean Grove titled: "Called to Witness: All Means All."
Date? Troy Plummer (head of Reconciling Ministries) Preached
Date? Watched the movie, "Power of Harmony"
2011, Ann and Pat attend "Sing a New Song" Conference and retreat in Ohio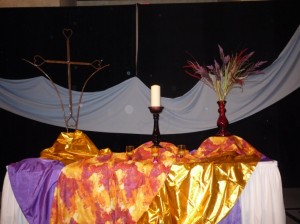 September 7-December 1, 2011 – Matt Querns taught series of twelve classes titled "Homosexuality and the Bible: Moving Beyond Tradition to Affirmation.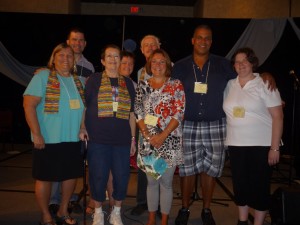 February 2012, Made Reconciling scarves for General Conference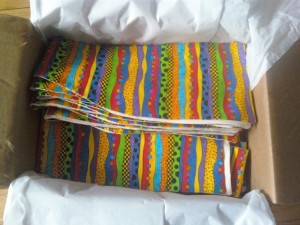 May 18, 2012 – Sparta United Methodist Church creates a Reconciling Community within the church with the following statement: "The Reconciling Community of the Sparta UMC welcomes persons of all sexual orientations and gender identities, of all races and cultures, of all income levels, of all social classes, of all physical and mental abilities. Come as you are….YOU ARE WELCOME!"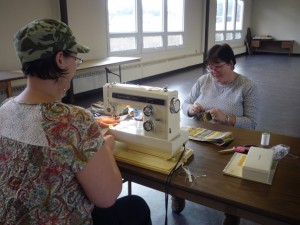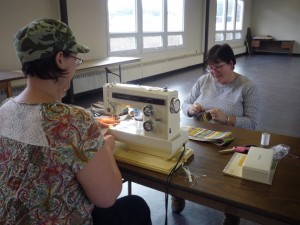 May, 2012, SUMC notifies RMN that Sparta UMC has a Reconciling Community within the church and this information is placed on the RMN web-site.
2012, Watched, "Believe Out Loud" video
2012, Purchased Rainbow Flag to put outside during special events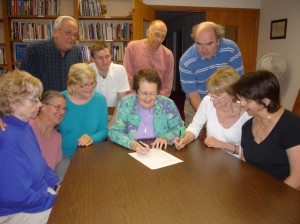 October 14, 2012, Leslea Newman spoke on "Matthew Shepard: He Continues to Make a Difference." She has recently released a new book of poems titled "October Mourning: A Song for Matthew Shepard." She is an author, perhaps best known for the classic children's book "Heather Has Two Mommies."
2013, UMWomen book study read, "In From the Wilderness Sherman: She-r-man" by David E. Weekley, and donated Change for Change money to RMN
2013, Purchased a rainbow flag to hang in Demarest Hall and made business cards that say, "The Rainbow Flag in this room is a visible statement that persons of all sexual orientations and gender identities are welcome at Sparta United Methodist Church"
2014, Full Inclusion Banners on website
October 29, 2014, Speaker, Dr. Renato Lings, author of "Love Lost in Translation: Homosexuality and the Bible"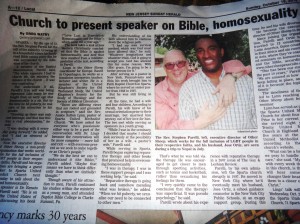 October 2014, Reconciling LOGO on Home Page of SUMC web-site
October 2014, Prayer vigil for Frank Schaefer
November 1, 2014, Reconciling Community met to watch live streaming of on-line panel discussion on human sexuality by United Methodism's Connectional Table– discussion afterwards
Claiming the Promise – I remember doing this study but have no other details