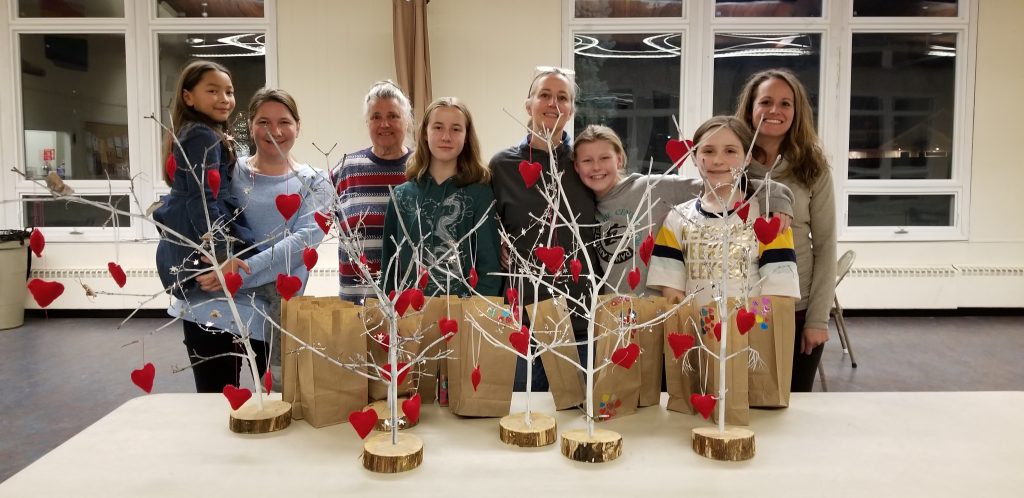 POSTPONED UNTIL FURTHER NOTICE. PLEASE CHECK BACK FOR DATES.
First Sundays of the Month at 5 p.m.
Mothers and Daughters – and grandmas and granddaughters, and aunts and nieces and girlfriends of all ages and faiths!
Join us for a fun, memorable and worthy time, playing games and working on outreach projects for the local and global community.
For more information contact Pat Schutz @ pat.schutz@yahoo.com