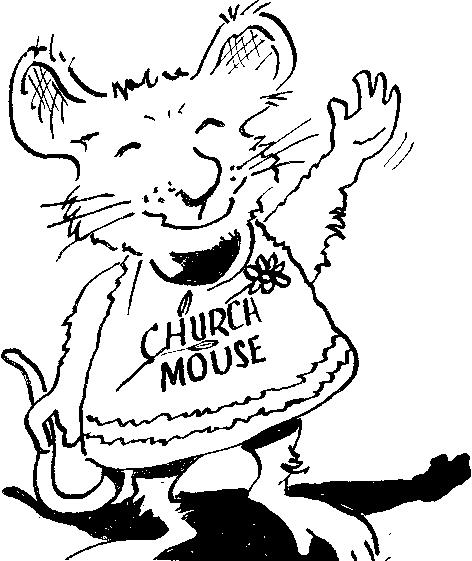 We are open regular hours: Wednesday 10-2, Thursday 1-4, Friday 1-4, and Saturday 10-2
New merchandise is put out daily so come and visit often.
On display is a great selection of coats, scarves, and boots. And our jewelry department has reopened and expanded.
Sales are frequent and our prices are right. Come on down; you'll be glad you did!
As always, our proceeds go to missions, local and worldwide. Thanks for your support!
Covid – 19 Precautions
Face Coverings must be worn at all times. If you do not have one, one will be provided. It is suggested that you maintain social distancing at all times. The changing room is closed (articles cannot be tried on).
Donation limitation of 3 bags/boxes will be strictly enforced. The shop may stop accepting donations at any time that storage space becomes limited.
Remember your purchases help locally and worldwide! The purpose of our thrift shop is to be a resource for those in our community who are in need of assistance, to be good stewards of material possessions through reuse and recycling, and to extend our mission and God's love worldwide, wherever and whenever possible.
However there are a few items we cannot accept: car seats, electronics, baby bathtubs, mattresses and box-springs, bowling balls, cassette and VCR tapes, textbooks, typewriters, fax machines and scanners, TVs, computers, ski boots and skis, large furniture and out of season clothing. *if you have a very large donation, please call ahead. 973-729-9121
WE ARE LOOKING FOR NEW VOLUNTEERS!!! At The Church Mouse we rely on our staff of dedicated volunteers. We are always looking for more happy faces to assist in our day to day work. It is a great way to get out of the house and meet people. Every day is different, and even a little help goes a long way. If you think the Church Mouse is right for you, please stop by talk to Jackie, our manager, or call her at (973) 729-9121; you can also email her at Mousemgr@spartaumc.org.