Sunday School: 10:30am, September through June
To register for Sunday School, please click here.
The Sunday School Program at Sparta United Methodist Church is open to all children from Pre-K through 12th Grade. Our classrooms follow a Christian-based curriculum with focus on Loving God and Loving Neighbor, The Lord's Prayer, Books of the Bible, and the Ten Commandments.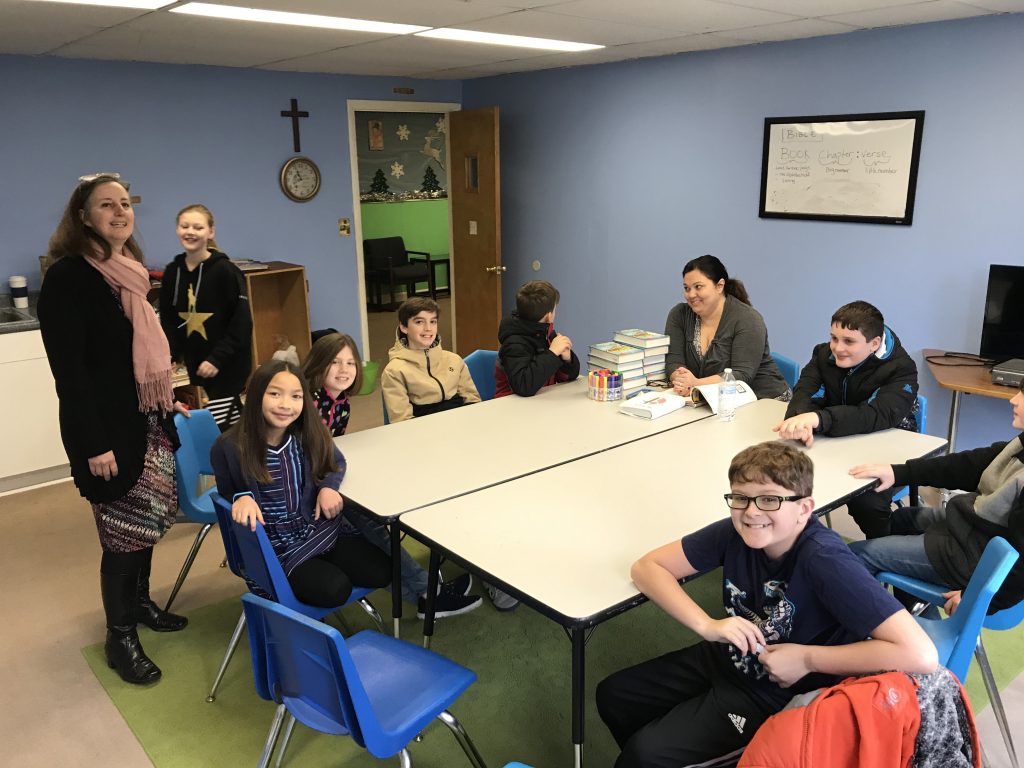 Sunday Morning Schedule:
10:30 a.m. All class gather in worship for the Children's Message
10:40 a.m. Sunday School – In Classroom
Our supporting staff includes substitutes that have been background checked in accordance with our Safe Sanctuary Policy. If you would like a copy of or information on this Policy or anything regarding the Sunday School Program, please contact the church office at 973-729-7773.
---
Youth Group
Learning Workshops, Volunteering, and Special Events!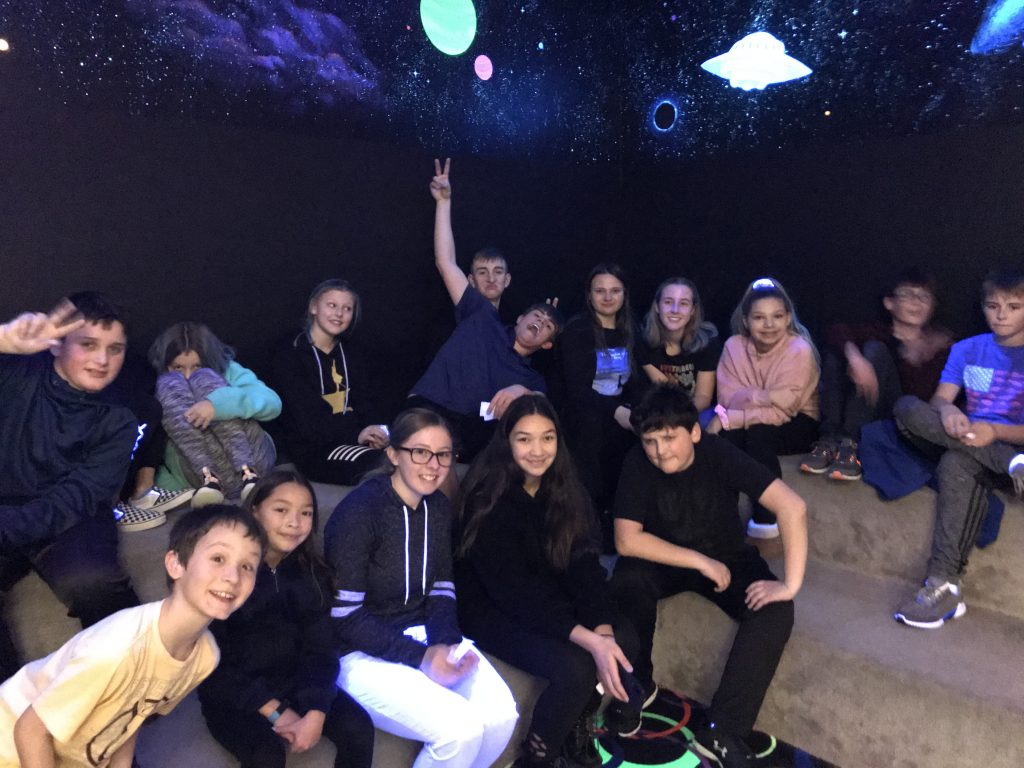 To register, please click here.
---
We, the Youth of Sparta UMC take great pride in our accomplishments, who we are growing up to be, and the ways in which we serve our Lord and our local communities. We have hiked, played, talked, prayed. We've helped others, sang, and fundraised. We've created crafts to keep and sell,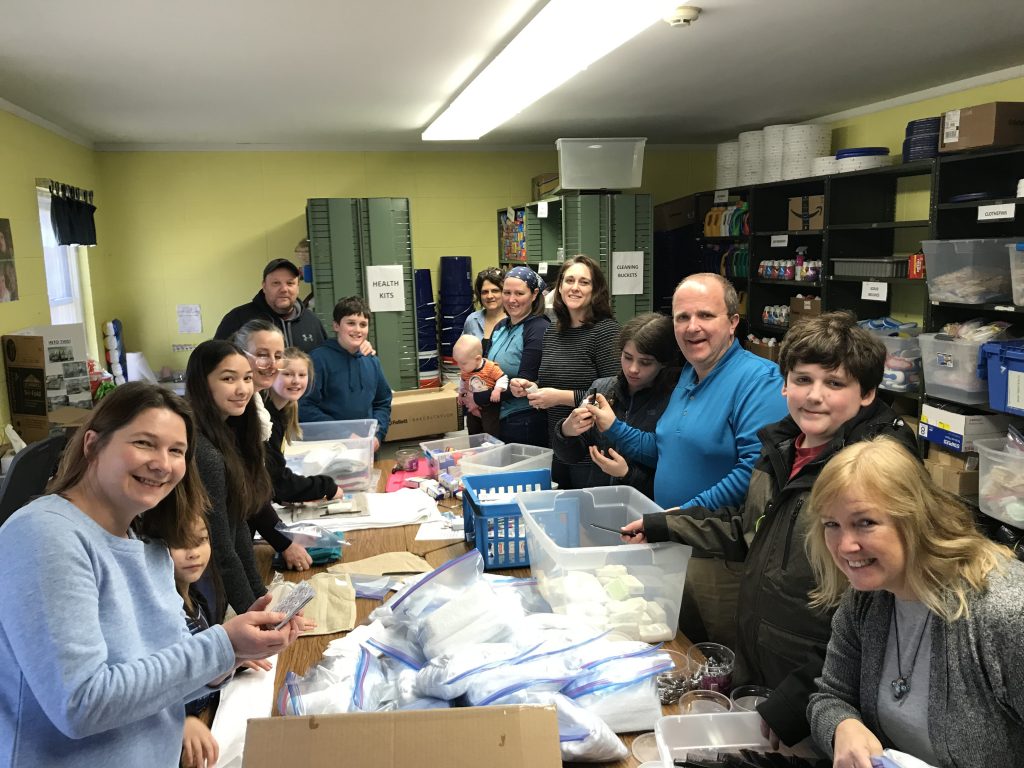 God is with us – can't you tell?!
SUMC Youth Group is open to all 6th-12th Graders.
Bring a friend!
---
Youth Director: Sean Jans
Sean has made a life of guiding youth to great personal, spiritual, and academic heights. He received the Diane Bishop Scholarship from Grace United Methodist Church in Wyckoff, NJ for his service as a Sunday School Teacher, graduated from Ramapo College in 2014 with a B.A. in Theater, K-6 Teaching Certification, minor in Psychology, and two Irene Ryan Award nominations for outstanding acting performances. Sean has served as a Big Brother, Camp Counselor, Tutor, Senior Instructor, Student Teacher, 1st and 2nd Grade Teacher, and Behavior Interventionist for public and private organizations in New Jersey and Colorado. In July of 2016, Sean returned to his home state of New Jersey to marry and start a family with the love of his life, Amanda Swanson. Together they aim to instill positive lasting change in the communities they serve with the same patience, love, and understanding that God has for us all. Sean is excited to take the Sparta UMC Youth Program to a new level! Through fun, engaging activities and events, compelling conversation, and community cohesiveness, the Youth of Sparta UMC will grow into the best that they can be! "But grow in the grace and knowledge of our Lord and Savior Jesus Christ To Him be the glory, both now and to the day of eternity."
(2 Peter. 3:18)