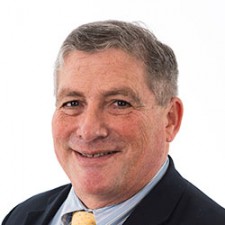 REV. DR. STEVE BECHTOLD, Pastor
Steve is a graduate of Albright College (BA in religion), and holds the Masters of Divinity and Doctor of Ministry degrees from the Theological School at Drew University. He is a certified Minister of Christian Education, and holds a certificate in Spiritual Direction from the Guild for Spiritual Guidance, Ossining, New York with a certificate in Spiritual Direction. He has served in a variety of volunteer capacities within the Greater New Jersey Conference, including the Board of Ordained Ministry, clergy mentoring and coaching, and as a workshop leader in a variety of settings.
Steve began his ministry in the United Methodist Star Parish, has served as Resident Director at Aldersgate Center, as well as pastor in the Branchville and Butler United Methodist Churches. He comes to Sparta following an 8 year assignment as District Superintendent. He is married to the Rev. Ellen Mearns Bechtold, pastor of the Milton United Methodist Church. They have two grown children and four grandchildren. He finds great joy in music, service in short term missions both here in the US and internationally, and spending time outdoors, particularly in the mountains.
---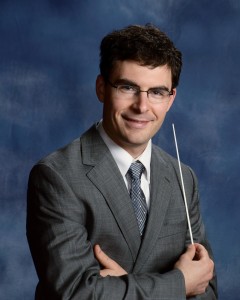 IAN GOOD, Director of Music Ministries & Accompanist:
Ian has been at Sparta United Methodist Church since 2012 where he directs the Chancel and Youth Choirs and accompanies on piano and organ. He studied music at Gordon College in Wenham, MA and at Westminster Choir College (M.M. Composition) where he performed with the Symphonic Choir and Handbell Choir. Ian is also a published composer and arranger and has been commissioned by numerous ensembles and schools. www.ianmichaelgood.com.
---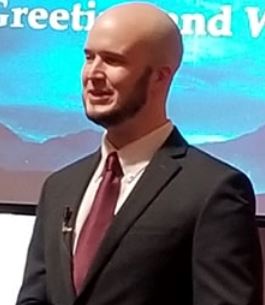 SEAN JANS, Director of Youth and Sunday School:
Sean has made a life of guiding youth to great personal, spiritual, and academic heights. He received the Diane Bishop Scholarship from Grace United Methodist Church in Wyckoff, NJ for his service as a Sunday School Teacher, graduated from Ramapo College in 2014 with a B.A. in Theater, K-6 Teaching Certification, minor in Psychology, and two Irene Ryan Award nominations for outstanding acting performances. Sean has served as a Big Brother, Camp Counselor, Tutor, Senior Instructor, Paraprofessional, 1st and 2nd Grade Teacher, and Behavior Interventionist for public and private organizations in New Jersey and Colorado. In July of 2016, Sean returned to his home state of New Jersey to marry and start a family with the love of his life, Amanda Swanson. Together they aim to instill positive lasting change in the communities they serve with the same patience, love, and understanding that God has for us all. Through fun, engaging activities and events, compelling conversation, and community cohesiveness, the Youth of Sparta UMC will grow into the best that they can be. "But grow in the grace and knowledge of our Lord and Savior Jesus Christ To Him be the glory, both now and to the day of eternity." (2 Peter. 3:18)
---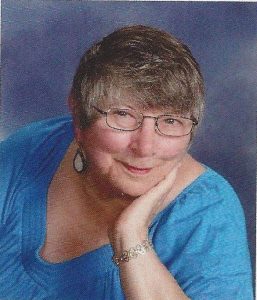 ELEANOR SHUMAKER, Sexton
Eleanor Shumaker has been a member of the Sparta United Methodist Church for twenty years. Due to the welcoming environment that she has found at SUMC, she very much enjoys her position in the church. Eleanor resides in Ogdensburg. She has one daughter, two granddaughters, and two great granddaughters, all of whom live in Kentucky or North Carolina.
---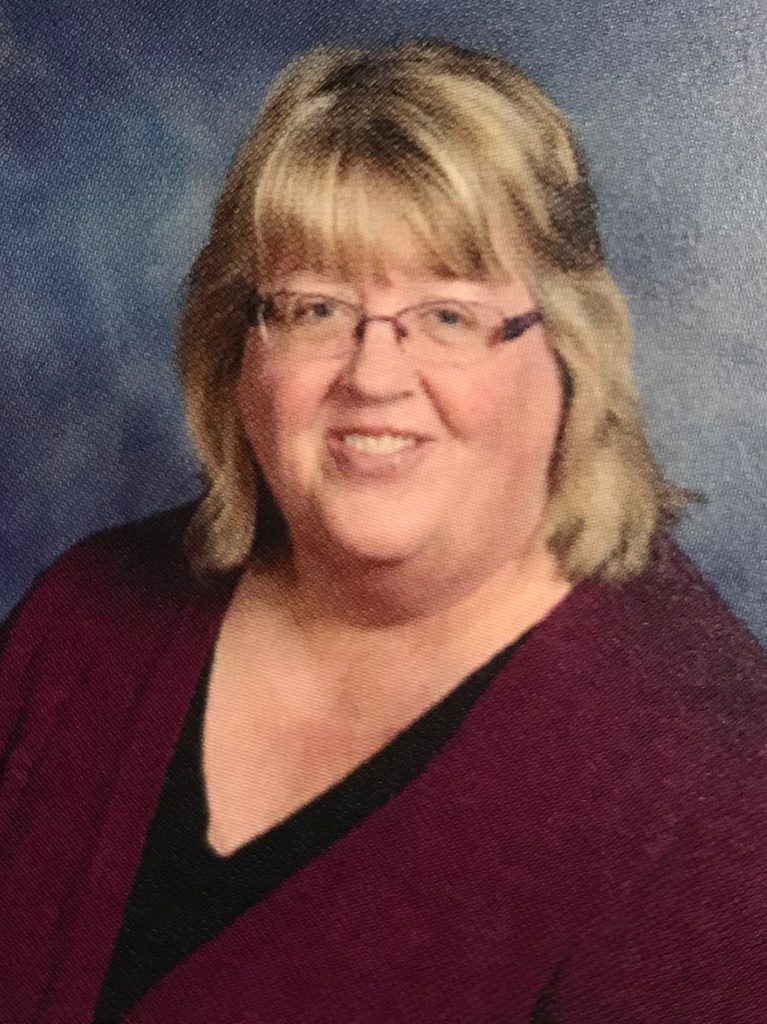 KAREN SHAW, Administrative Assistant:
Karen has been the administrative assistant for SUMC since June of 2017. Prior to coming to SUMC, she was a development assistant for Camp Vacamas in West Milford, N.J. Karen has lived in a variety of locations due to the nature of her husband's job, including Duluth, GA; Trenton, GA; Newtown, PA; and Cumberland, RI. She currently lives in Oak Ridge with husband Bill and daughter Katelyn. officeadmin@spartaumc.org.
---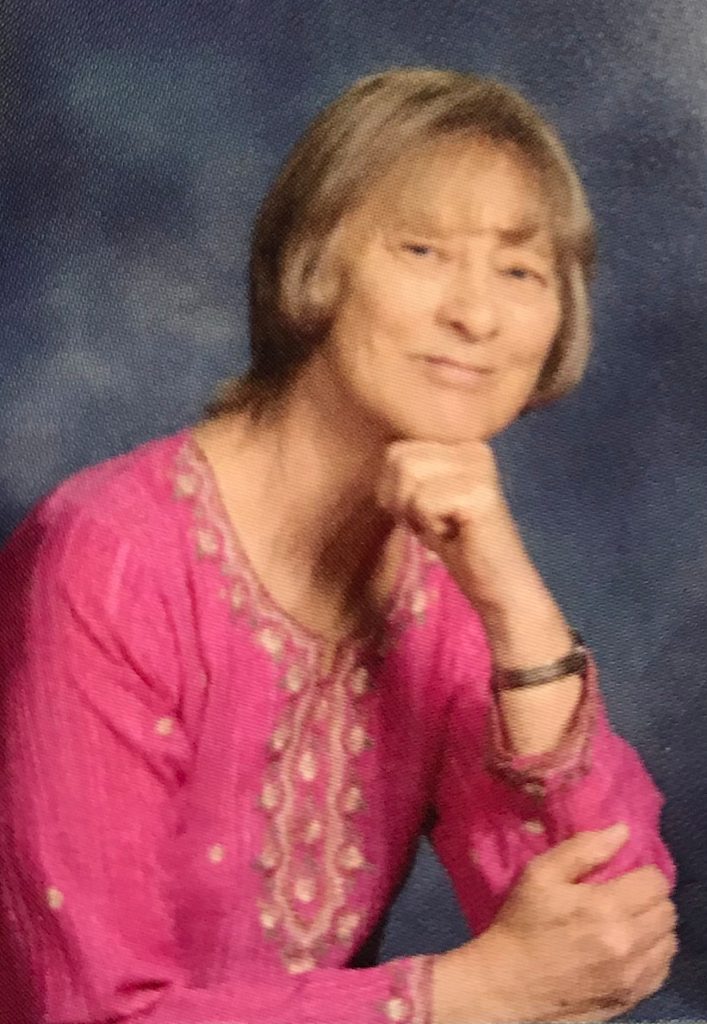 SANDI LINDAHL, Manager of the Church Mouse Thrift Shop:
Sandi joined the SUMC team as the thrift shop manager in May of 2013. A resident of Wantage, Sandi is active in leadership roles in the Sussex United Methodist Church as the Church Council chair and a member of the finance team. Sandi has extensive experience in business and accounting, as she had owned her own consignment shop for eleven years. In her time as our thrift shop manager, she has implemented many new ideas that have enriched the experiences of customers and volunteers alike.